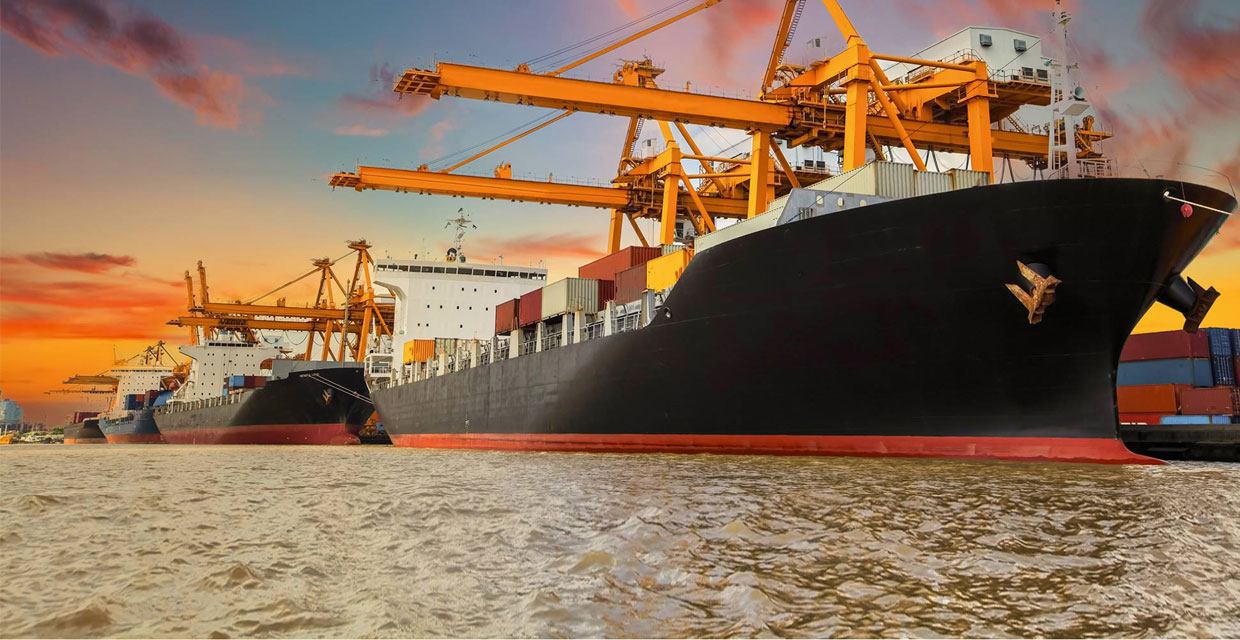 We can help your business
GROW
learn more
Our Solution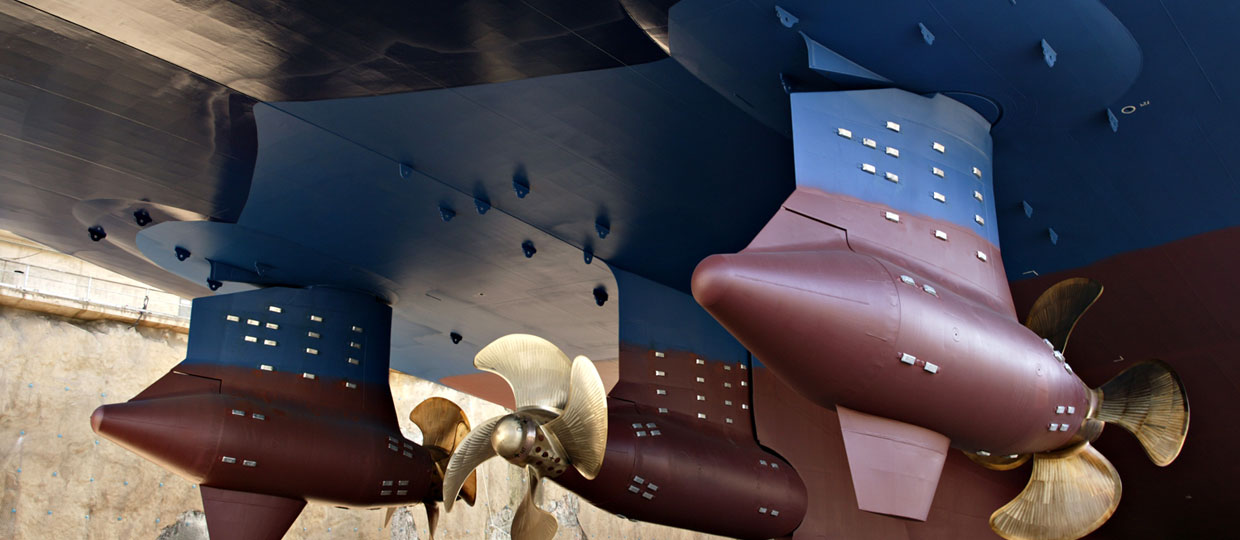 We can help your business
GROW
learn more
Our Solution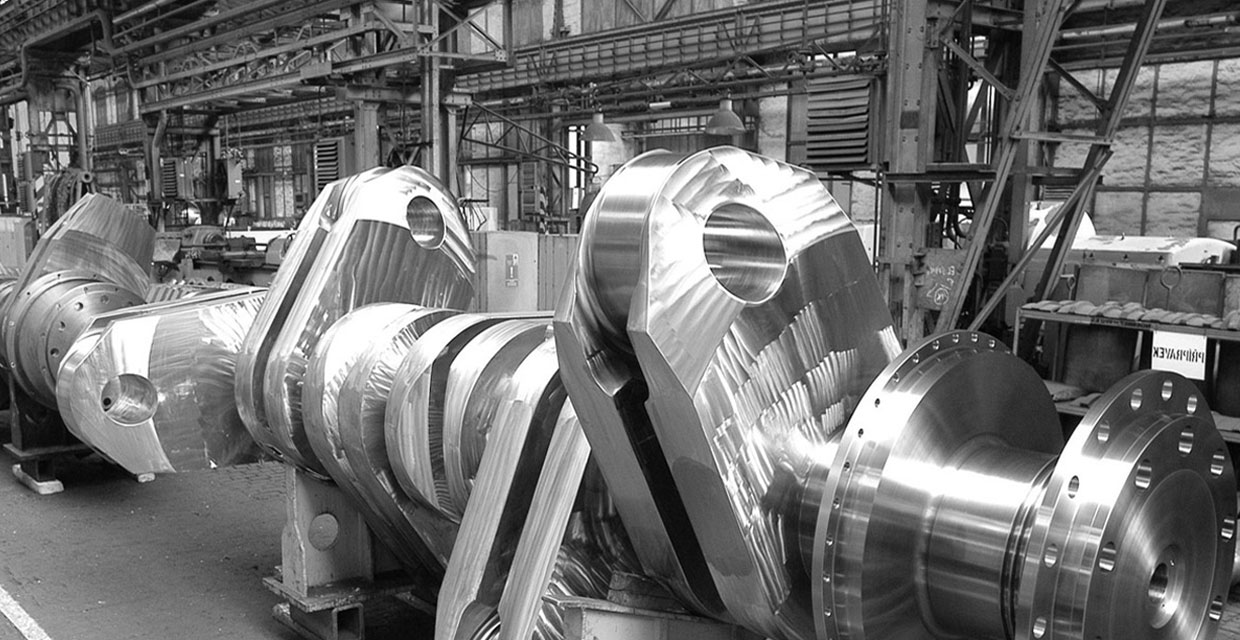 We can help your business
GROW
learn more
Our Solution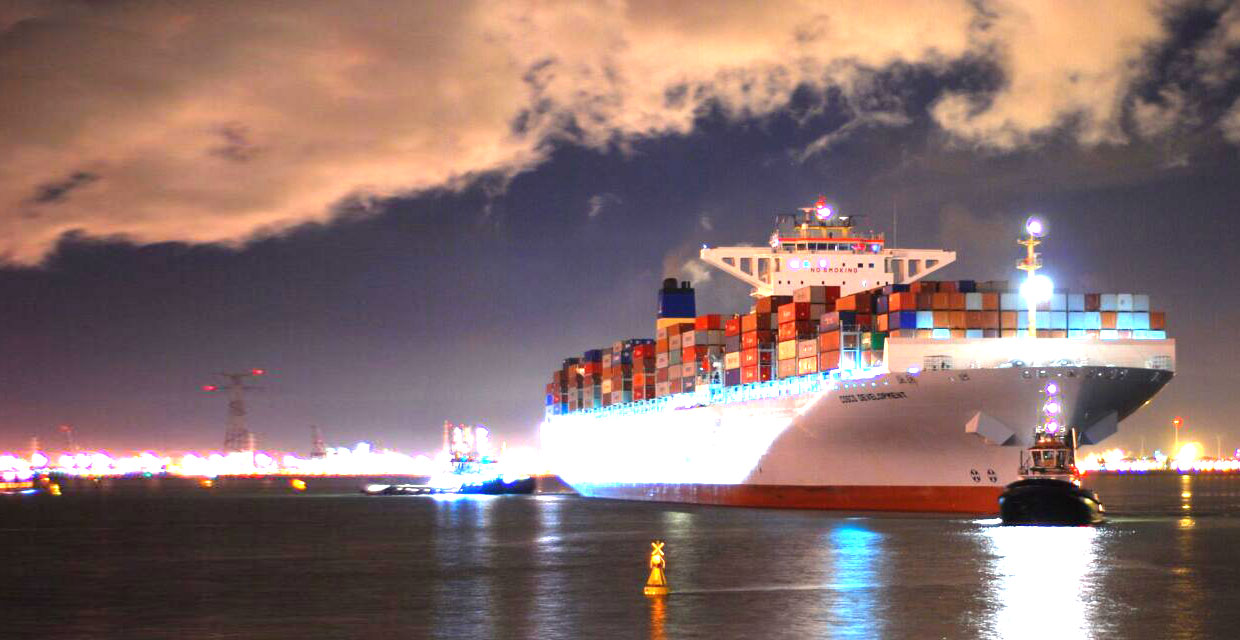 We can help your business
GROW
learn more
Our Solution
Products & Services
"AL-HAMD MARINE " is one of the leading Supplier and Exporter since 2007 for supply of Reusable/Reconditioned/Used Marine Machinery and Spare Parts Obtained from The World's largest ship Breaking yard Alang, India now known as "ALANG SHIP RECYCLING YARD" with a motive to reduce the cost of ship owners and protect the environment from further pollution.
THE NEXT BEST THING IN
OFFSHORE
We went above and beyond to create a fantastic experience. Perfectly crafted to suite your OFFSHORE business with almost unlimited options to get almost unlimited options.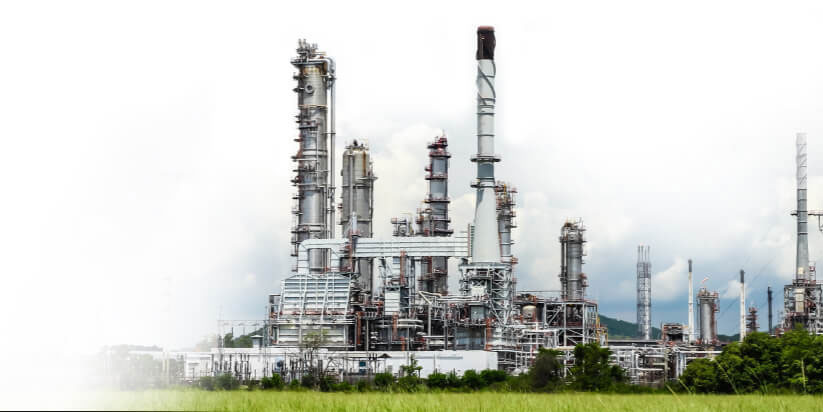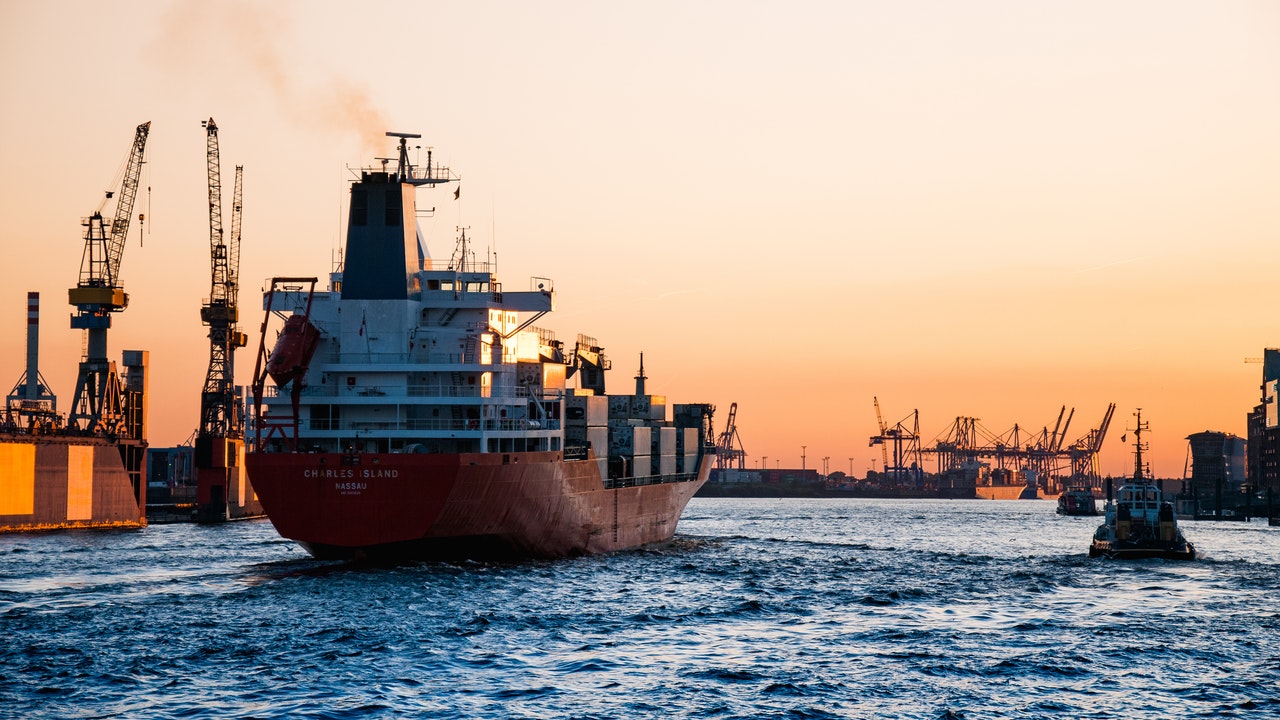 FAST RESPONSE
We are at your service 24×7
RELIABLE SERVICES
A team of marine experts & professionals
COMPETITIVE PRICE
High Quality offers with local price tag